We Sell Homes for Top Dollar!
Tamima Team successfully marketed and sold this home in 1 weekend
for 53% over the listing price!
Let us help you get top dollar for your home! Call me today! 201.306.0267

Hello! Thank you for considering The Tamima Team for your real estate needs.  With award-winning service and infinite patience, it's easy to see why we put the "OM" in Home.
Led by me, seasoned REALTOR® Tamima Friedman, our team represents residential buyers and sellers throughout Northern New Jersey and beyond.
I am a former journalist, a musician, and world traveller, and I understand the importance of providing the highest level of service to every one of my clients. 
These high standards drive our entire team. No matter how high the stakes are in your real estate journey, we'll have your back, and reassure and guide you every step of the way.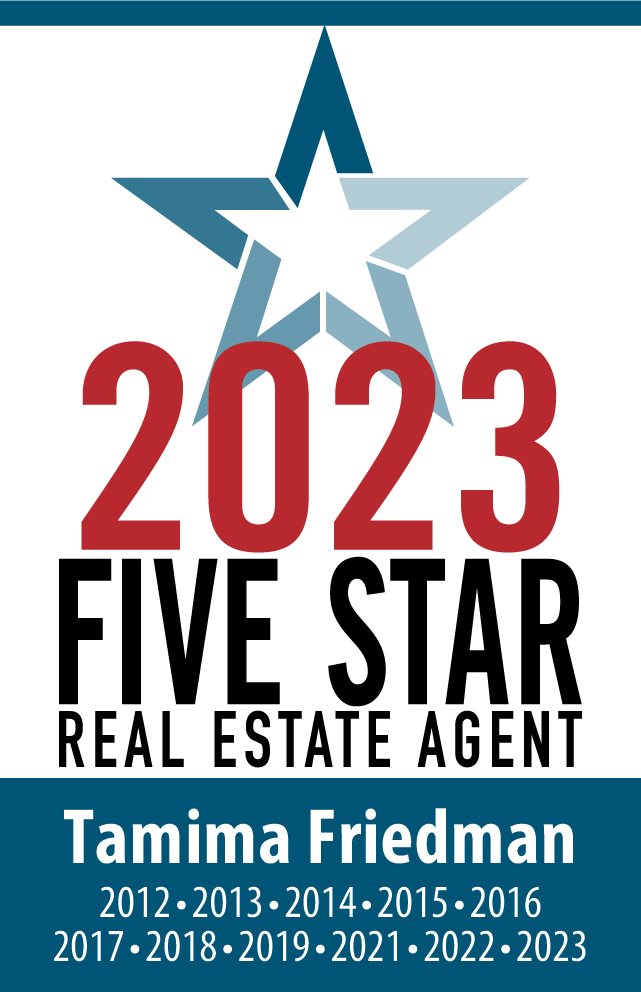 My husband and I had a slew of inefficient, uninterested and just plain bad estate agents prior to fate leading us to Tamima Friedman. Tamima was the only real estate agent who took the time to sit us down over coffee and ask us what we wanted in a home. Being first time buyers, we weren't always sure what to expect as the process unfurled, but we could clearly see …
  -Nansi Davies, Bloomfield, Client
I had placed my house on the market several years ago when I got a job offer out of state. Tamima provided me with a in-depth market comparison which helped me appropriately determine a price and the optimal time to list the house. She conducted an open house and I received an offer within a couple of days. Even after the deal fell through due to a buyer contingency …
  -Sharmila Mahendra, Bloomfield, Client
Our experience with Tamima was really spectacular. We Relocated from Florida, so finding an experienced realtor was crucial. She's an excellent professional and a wonderful person. Tamima was able to understand exactly our needs and kept an excellent attitude and impeccable service at all times. When we had a question or needed some advice, Tamima was ALWAYS available to …
  -Sar Litman, Upper Montclair, Client
Tamima is a seasoned real estate agent and expert in buying homes in several NJ towns. Our family had been struggling to find a NYC suburb for over a year to meet our home, school, lifestyle and commuting needs. Meeting Tamima felt like a huge weight had been lifted, and we were in the best hands to navigate the handful of towns we had set to explore. From our initial …
  -Heather & Elizabeth Donovan, Maplewood, Client
You will never find a more dedicated, patient, honest & professional realtor like Tamima Friedman. Tamima was referred to me by one of my closest friends, she recently bought a home in West Orange & Tamima was her realtor. I had already gone through several realtors trying to find "a right fit" & Tamima was just who I needed. She listened to me in regards to what I wanted …
  -Debbie Moulton, Maplewood, Client
Recent
Sales
Glen Ridge, NJ
beds
baths
Belleville, NJ
beds
baths
West Orange, NJ
beds
baths