We Sell Homes for Top Dollar!
Tamima Team successfully marketed and sold this home in 1 weekend
for 53% over the listing price!
Let us help you get top dollar for your home! Call me today! 201.306.0267

Hello! Thank you for considering The Tamima Team for your real estate needs.  With award-winning service and infinite patience, it's easy to see why we put the "OM" in Home.
Led by me, seasoned REALTOR® Tamima Friedman, our team represents residential buyers and sellers throughout Northern New Jersey and beyond.
I am a former journalist, a musician, and world traveller, and I understand the importance of providing the highest level of service to every one of my clients. 
These high standards drive our entire team. No matter how high the stakes are in your real estate journey, we'll have your back, and reassure and guide you every step of the way.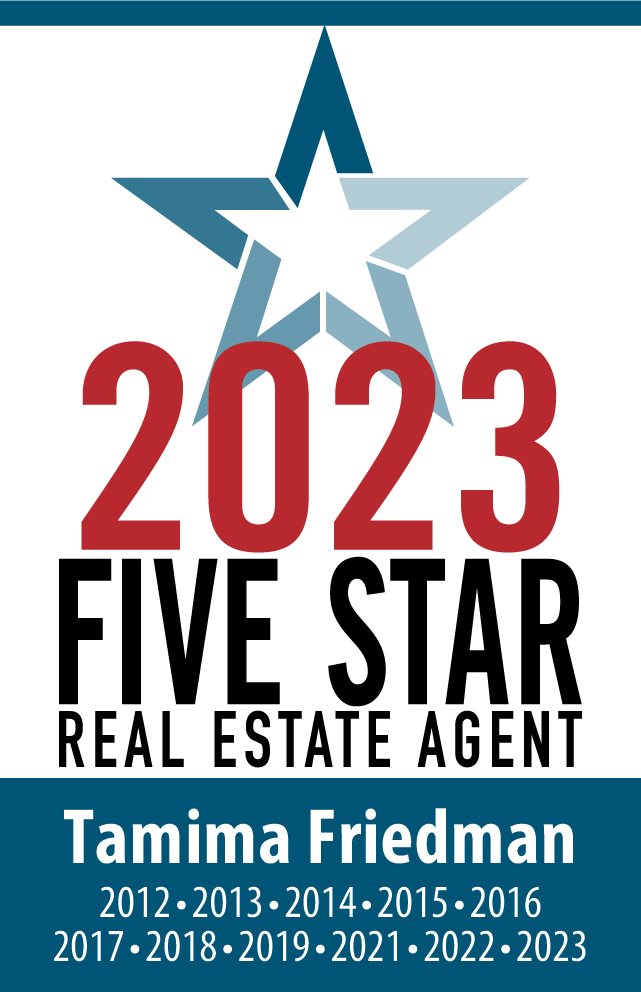 When I hire a professional to do something I don't know how to perfectly do myself, I look for the person who is one of the best at what they do. Additionally, I go to great lengths to make sure our communications will be clear and respectful. I interviewed 4 agents to sell my condo in Verona. From the very beginning, Tamima and her team proved why it made the most …
  -Emily Scott, Verona, Client
Katherine was an absolute joy in helping me find my home. She was patient and informative with all of my questions as a new buys. Always available, and super communicative. Would absolutely use Katherine again, and would refer her in a heartbeat!!
  -Lauren Pennington, Bloomfield, Client
"We looked high and low for the right home to purchase for our family. Tamima was tireless in her assistance and helped us target the best properties and find our dream home! Tamima was a fighter and went to bat for us to get us our home!"
  -Marc and Robin Meade, West Orange, Client
Tamima was wonderful to work with in our home buying process. She is extremely knowledgeable of the New Jersey market and was patient and helped us navigate the process of making offers on our first homes. She is detailed oriented and notices even small "problems" in homes, patient, and not pushy at all - we never felt pressured to make an offer over the 2 years that we …
  -Stephen Gray, Montclair , Client
Tamima represented us in a truly nightmarish, can't-make-this-up transaction during the sale of our home, with an extremely difficult buyer who made an ultimatum demand with less than 24 hrs left before closing. Throughout the entire ordeal, Tamima was accessible, knowledgeable, and backed by a team that provided incredible support. By this time we had already relocated …
  -Grace Yan & Eric Jen, Montclair, Client
Recent
Sales
Bloomfield, NJ
beds
baths
Bloomfield, NJ
beds
baths
West Orange, NJ
beds
baths